GENERAL RULES FOR BUYERS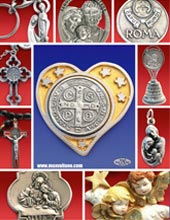 No retail sales, The sale is only for bulk purchase. To be our client in order to be able to buy our goods you have to buy the minimum of $6900.00 mexican pesos (582 USD aproximately). If a year is completed without any other order your client status will be cancelled.
You will have to make a purchase at least of the same amount to be client again. When you receive your order via phone, fax or email you will be given the amount to pay and the shipping. The price given doesn't inlcudes IVA (taxes). We have the right to approve or cancel any order and the suscription to existing clients.
POLICY FOR MERCHANDISE REPLACEMENT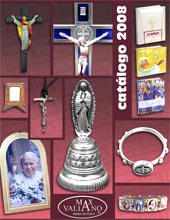 Notify "italiana Tecnología Comercial S.A. de C.V." about the details of the order or through email administracion@maxvaliano.com or fax 01 800 000 1629 make sure you include your name, reason for replacing the product and the shipment method and tracking number. This will only occur when the product presents a defect and only if the order is returned 5 days after received.
You should ship back the merchandise with a copy of the receipt or invoice noting the reason for the replacement. The merchandise should be in goo dcondition and without any use inside its package. The shipping amount its covered by the client. The guarantee or replacement will be efective with same kind/equal type of articles to your satisfaction. There's no refunds we can have the amount in favor for the next order
PAYMENT AND SHIPPING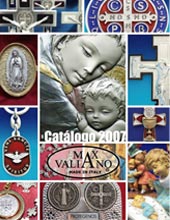 All the orders should be paid in order to be shipped. To send your package ASAP please confirm your payment via fax, phone or email. Don't forget to send your full full information and shipping address. The shipments take 3 to 7 working days after payment confirmation. We ship from monday to friday. We do not ship on holydays or weekends.